Train Yourself to Type Faster
To be better in any physical activity, we need training (Working Hard) with proper guidance (Working Smart).
Mavis Beacon Typing Software has been a popular choice.
Consider going to Amazon with this Search for more ideas: Learn To Type Faster
Setup To Type Faster
Here's some standard Windows Keyboard Shortcuts mainly for MS Office products like Ms Word, PowerPoint and OneNote where lots of typing may be required: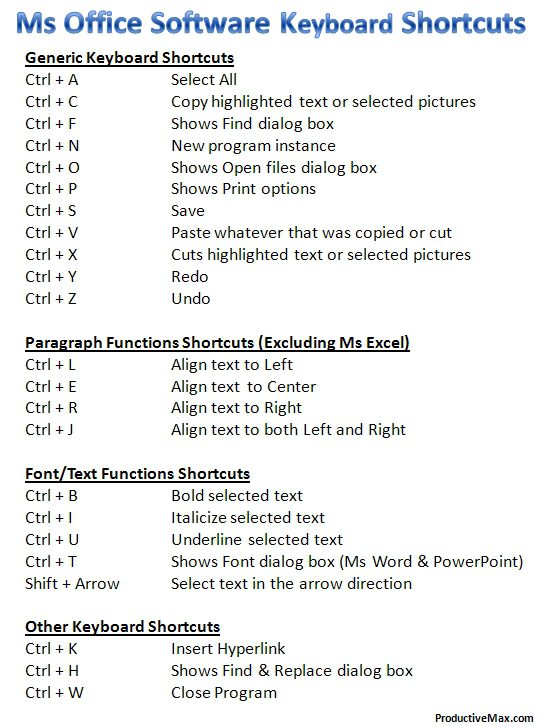 Also consider the keyboard that you use. I am using Microsoft Digital Media Keyboard 3000, which I believe is already out of production as the wireless version hits the market. For me, I prefer one with the "tail" (wired) so that I won't have to do extra maintenance such as charging the keyboard or mouse.
Why I liked this keyboard is because of the additional keys available along with the tiny graphics on them:
Zooming In/Out
Shortcuts to My Pictures, My Documents
Shortcut to Mail, Internet Browser, Messenger, My Music
No.1 to 5 key Shortcut
Media Player Control
Sound Volume Control
And all the shortcut keys can be re-customized to your preference through the Microsoft keyboard software!
I believe this keyboard has the most number of keys, but for some reasons, I have the tendency of mistyping…
Macro – Advanced Typing Shortcuts
More advanced technique would be setting up macros. In case you do not know what is macro. In computer terms, it is a shortcut to trigger a set of commands.
Macro example in microsoft word, if you type "(c)", it will automatically changed to "©". Or you can even set when you type "tb", it can auto-correct to "to be". To access the autocorrect function, you have to click on the microsoft office logo button -> Word Options -> Proofing -> AutoCorrect Options
 The Fastest Way To Type Is By Not Typing at all?
Introducing you the fastest way to create text by saying.
If you have a lot of typing work and unless you can type as fast as you speak, you will want this… Check out the demo video below.
To find out more on this speech-to-text software, go to their Official site: Nuance
Faster Keyboard Typing Related Post