Money Management
Money Management: Increasing your wealth by expanding your income streams and financial power while reducing your expenses in every possible way.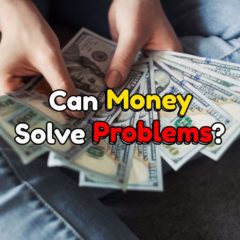 Short Answer: No.
Long Answer: Watch the YouTube Shorts in the Article to understand the Context of Why Money Cannot Solve Problems.
This Question of "Can Money Solve Problem?" came from Dean Graziosi Own Your Future Challenge.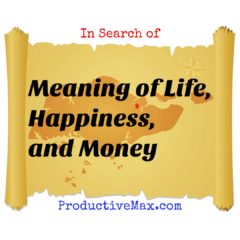 i have not created YouTube videos (long form) since the beginning of this year. i begin with the end in action to search for deeper meaning in my Life, Happiness, and Money. Below are the elaborations of the 7 inspirations and reasons why i did what i did. One thing to note, i am a […]